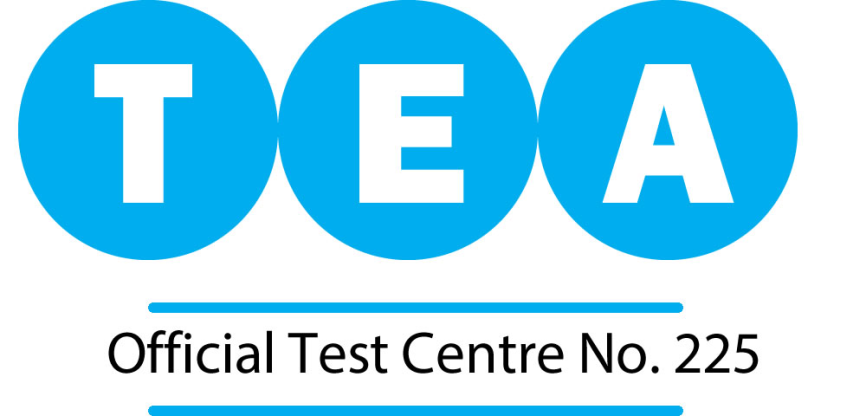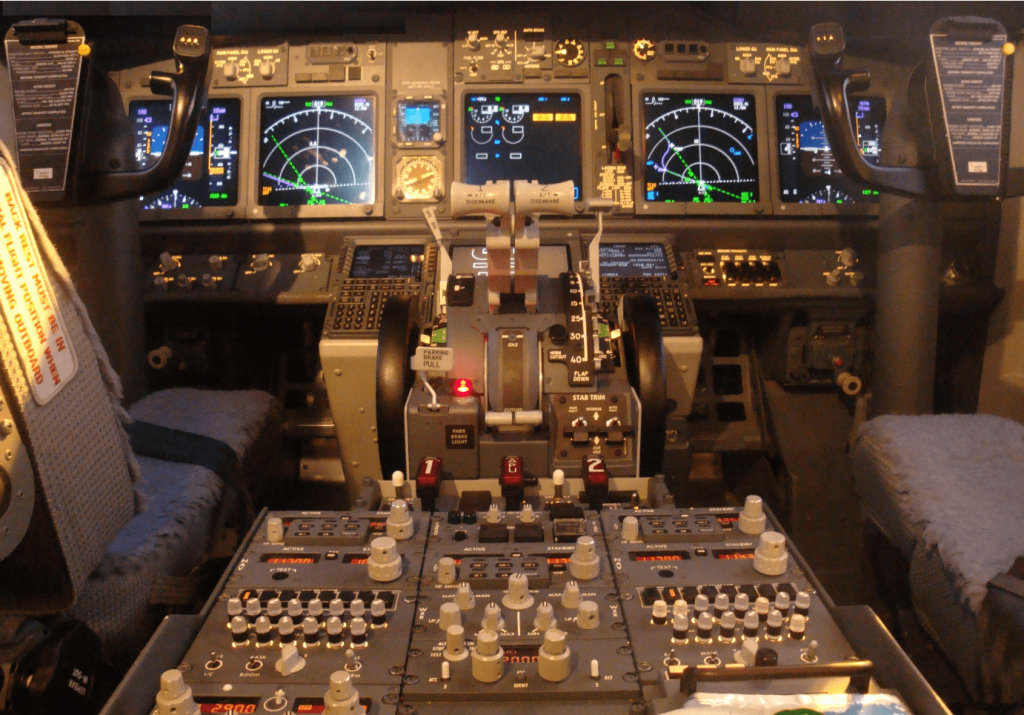 University of Kyrenia has a dedicated approach in providing training and testing solutions in the Aviation industry. The particular interest we possess in the field of Aviation English is one which we find extremely important for the safe and efficient operation of commercial aircraft.
Not only does this influence the way training organizations should improve their teaching potential but also influences the methods in which candidates are accurately and meaningfully tested to serve as airline pilots and controllers.
We aim to serve the Aviation community within our reach, providing excellence in testing of English Language proficiency of pilots, air traffic controllers and anyone else with a desire to pursue a career in Aviation.
With reference to ICAO Document 9835, (Manual on the Implementation of ICAO Language Proficiency Requirements), we care for the three fundamental language proficiency testing criteria of validity, reliability and practicability.
The current global legislations with respect to the Aviation English Language standards of aircrew sets target to maintain simple yet safe and efficient skies for all the consumers. As a result, University of Kyrenia believes that the rules and regulations set forth by ICAO and EASA shall be strictly adhered to when evaluating the language proficiency of those involved in commercial aircraft operations.
Considering all the variables, our test centre will pave way to becoming an ideal location for the testing of both professional pilots and other aviation personnel. The available test facilities, equipment used and our experienced staff will go beyond the regulatory requirements to provide an ideal place for the testing of our candidates.
We provide a team of professionals with invaluable experience in the aviation industry with optimum vision for quality testing and evaluation of English Proficiency. The team includes three examiners and an administrator.
Considerable investment has been made to ensure availability of correct test materials for the testing of our applicants. For this, we are proud to say that a collaborative partnership is established between the University of Kyrenia, Mayflower College and the Test of English for Aviation Ltd, U.K. Attention to detail by all parties during the set up of the 'Test of English for Aviation' Centre in Northern Cyprus enhances our belief in the true evaluation of current and future aviators.
Our location, Kyrenia, Turkish Republic of Northern Cyprus allows convenient means of access to those interested in both Europe and the Middle East alike.