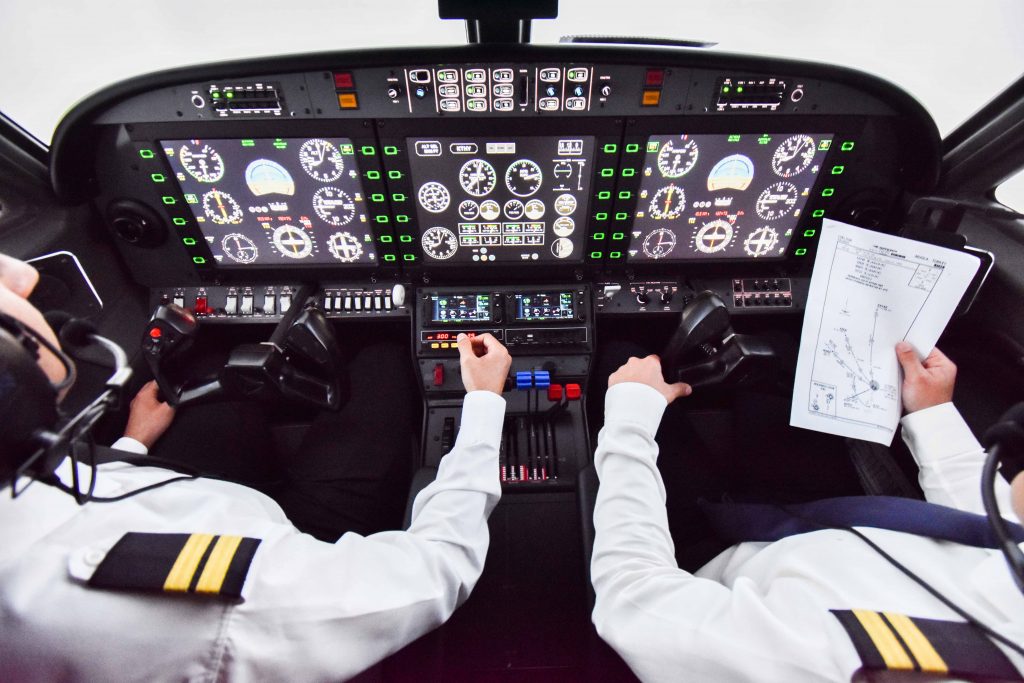 The University of Kyrenia operates an ALSIM ALX state of the art Flight Navigation Procedures Trainer (FNPT) towards the licensing of Airline Transport Pilot License students. The trainer is a modular device capable of eventually integrating Multi Crew Cooperation (MCC) and Jet Orientation Course (JOC) modules which are essential parts of the transition phase into becoming a Commerical Airline Pilot.
As it stands, the simulator provides Single Engine Piston and Multi Engine Piston instrument flight training and adopts to all regulations as deemed necessary by European Aviation Safety Agency
(EASA).
The reliability and visualization effects of the simulator together with its' user-friendly design provides an excellent training environment for our students, which inevitably results in an efficient training opportunity.